Byron Howard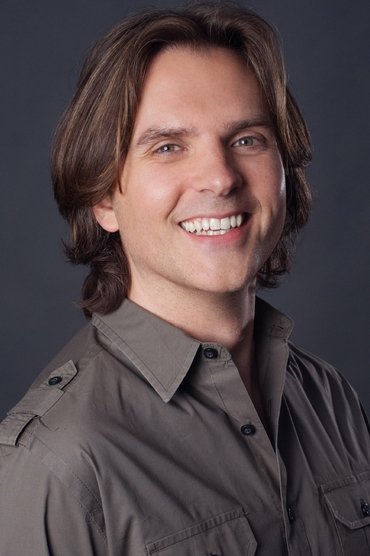 From Wikipedia, the free encyclopedia.
Byron P. Howard (born 1968) is an American motion picture director and story artist at Walt Disney Feature Animation, and is best known as the lead character animator on Lilo & Stitch and Brother Bear and the director on Bolt and Tangled.
Byron Howard is one of the most notable animators working for Walt Disney and has had the chance to work several famous figures within the industry such as John Lasseter. However, the critically acclaimed and Oscar-nominated Bolt marked the young directors step into wide recognition.
Known For

Acting

Born

26 December 1968

(age 53)

Place of Birth

Misawa, Japan