Patrick Gorman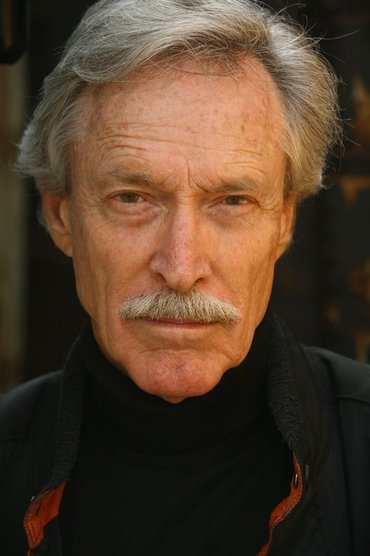 Patrick has appeared as a performer in almost all phases of entertainment. He was born in Visalia, California.
Although he's been in SAG over 50 years, he began his professional career as a dancer. He was with Judy Garland at the Palace on Broadway and Donald O'Connor and Sammy Davis Jr. in Las Vegas. After his military service, he was a clown at the Cirque Medrano (in Paris, France) and was the only American in "How To Succed In Business Without Really Trying" (also in Paris).
Patrick performed in television, film and stage in France before appearing in Joseph Papp's New York Shakespeare Festival. He has appeared on and off-Broadway and spent time in such prestigious repertory companies as Seattle Rep, ACT (San Francisco) and Actor's Theatre Louisville, among others. His two favorite roles in theatre were "Truffaldino" in "The Servant of Two Masters" and the prosecuting attorney in "In the Matter of J. Robert Oppenheimer", both at Seattle Rep.
In television and film, his favorites are "Jacques Du Bois", the arrogant French fencer on Happy Days: The Duel (1979) and "Major General John Bell Hood" in the films, Gettysburg (1993) and Gods and Generals (2003). Patrick still trains, is a Black Belt in Aikido and, along with acting, his passions are poker, chess, Japanese calligraphy and the Foreign Language Committee for the Oscars. IMDb Mini Biography By: Patrick Gorman
Known For

Acting

Place of Birth

Visalia, California, USA