Jon Watts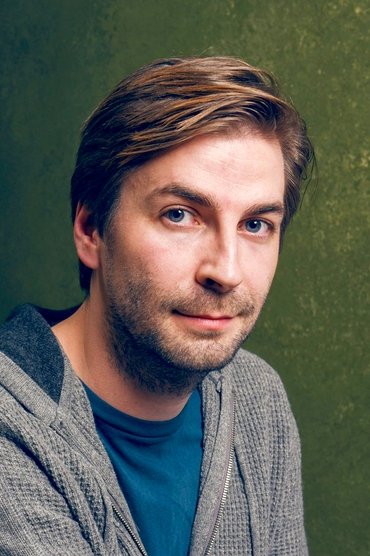 Jon Watts is an American film director, producer and screenwriter. He is best known for directing the Spider-Man MCU trilogy starring Tom Holland. Watts is also set to direct a Fantastic Four film for Marvel Studios.
Watts was born and raised in Fountain, Colorado. He studied film at New York University.
Before directing movies, Jon directed commercials for production company Park Pictures. When trying to get the job directing Spider-Man: Homecoming, Watts got a tattoo of Spider-Man on his chest to make himself "stand out in the field".
Known For

Directing

Born

Place of Birth

Fountain, Colorado, United States